Retina Graphics
Beautifully detailed Art hand painted that takes full advantage of your retina device.
3 Worlds to discover
keep ahead of satellites orbiting around earth while docking ships
only the best pilots can navigate Saturn's dense asteroid field
Skill is required to escape the Black holes of Alien World.
Great Sound Design
A dynamic orchestral soundtracks that adjusts to the gameplay.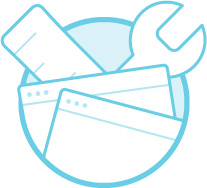 Game Design
We dissect games to figure out what makes them fun.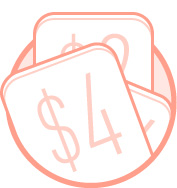 Monetization
We tear apart mobile games to find the strategies they use to take your money.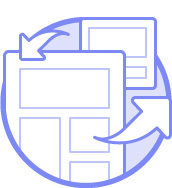 Virality
What makes you want to share a game with your friends. Marketing
What techniques do games use to get played by more people.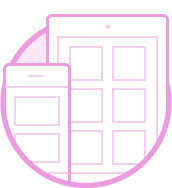 Fun Factor
What are the elements that make games so fun to play.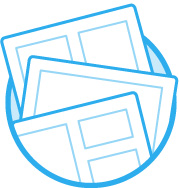 Discovery
How do we find games and what sets them apart?
We make Fun games
We don't only research fun games, but we also make fun games you can play.
What Makes games tick
Make better games by learning the reasons why other games are so successful.
What makes games fun
Build better game-play
into
your games.
Help shape our Games
Be a part of our community and help shape the next big mobile game